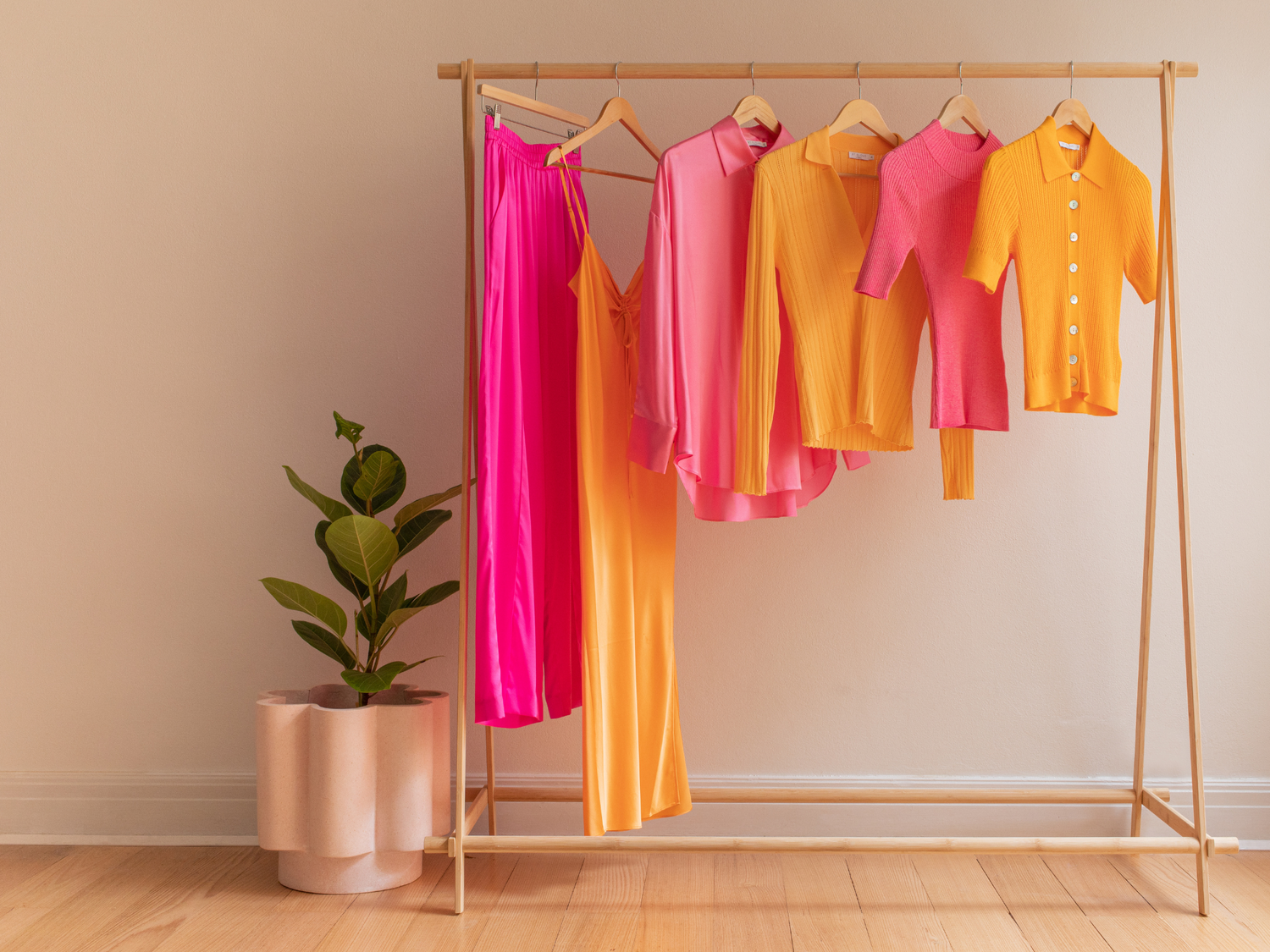 Sourcing Studio was founded in 2000 to fill the need for brands to be able to translate their designs and ideas into beautiful, high-quality garments. Founder, Sharon Taylor worked in fully fashioned knitwear for 9 years prior to launching Sourcing Studio. While Knitwear is still the core of our business, with all team members specialising in this category, we also work across a broad range of apparel categories including shirting, silks, coating, as well as soft homewares and accessories. 
Our Process - Getting Started
STEP 1: Concept
Book a meeting to view the latest fabric trends...
STEP 2: Handover
When your designs are ready, you can provide:...
STEP 3: Fitting
We will arrange a fitting when your sample is ready...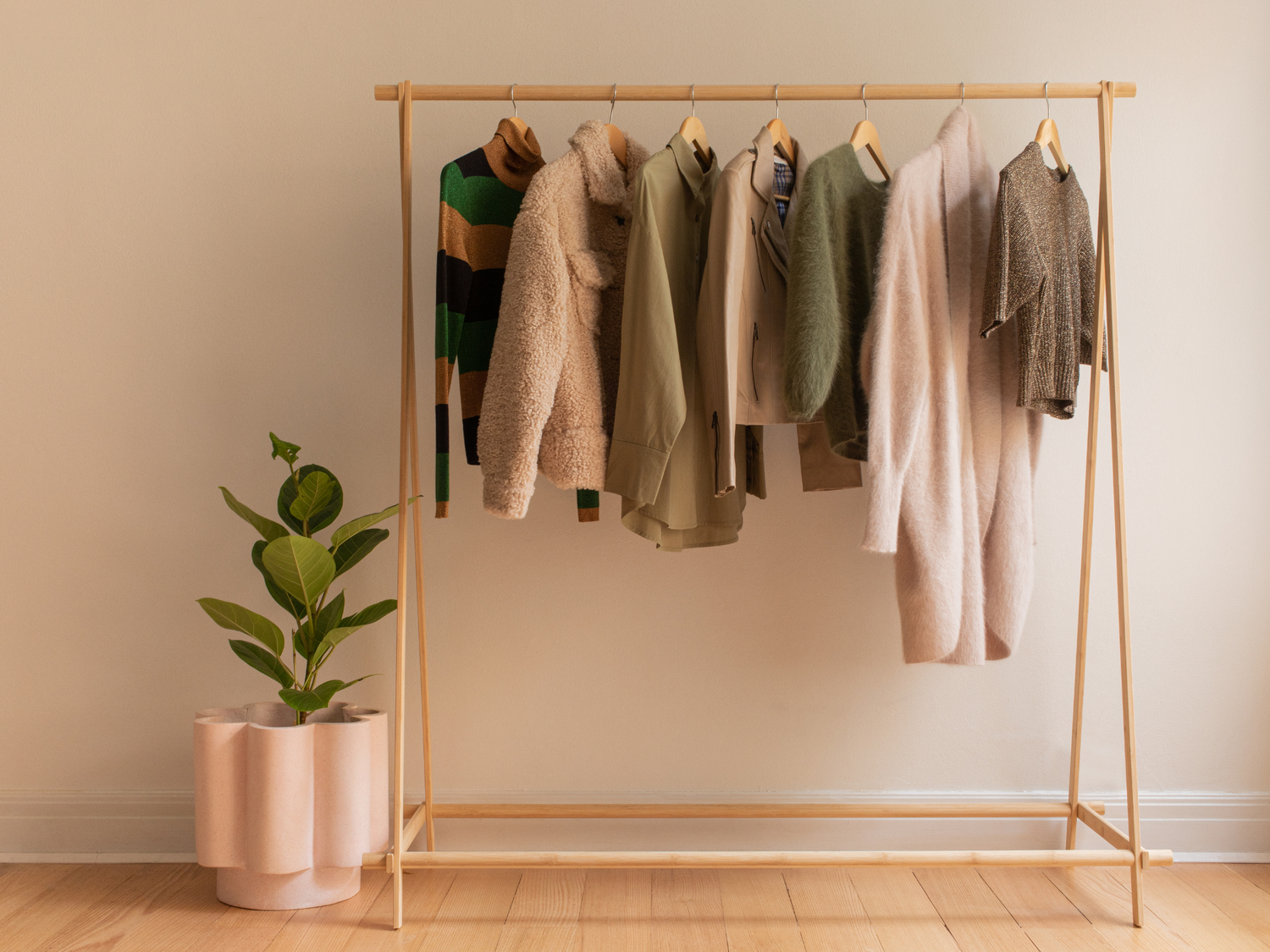 Our Process - Producing Your Garments
STEP 4: Pricing
Prices will be quoted at the initial stages of sampling...
STEP 5: Production
Once the fit and approval process is complete...
STEP 6: Delivery
We will submit one piece per colour for to you for approve prior to shipping...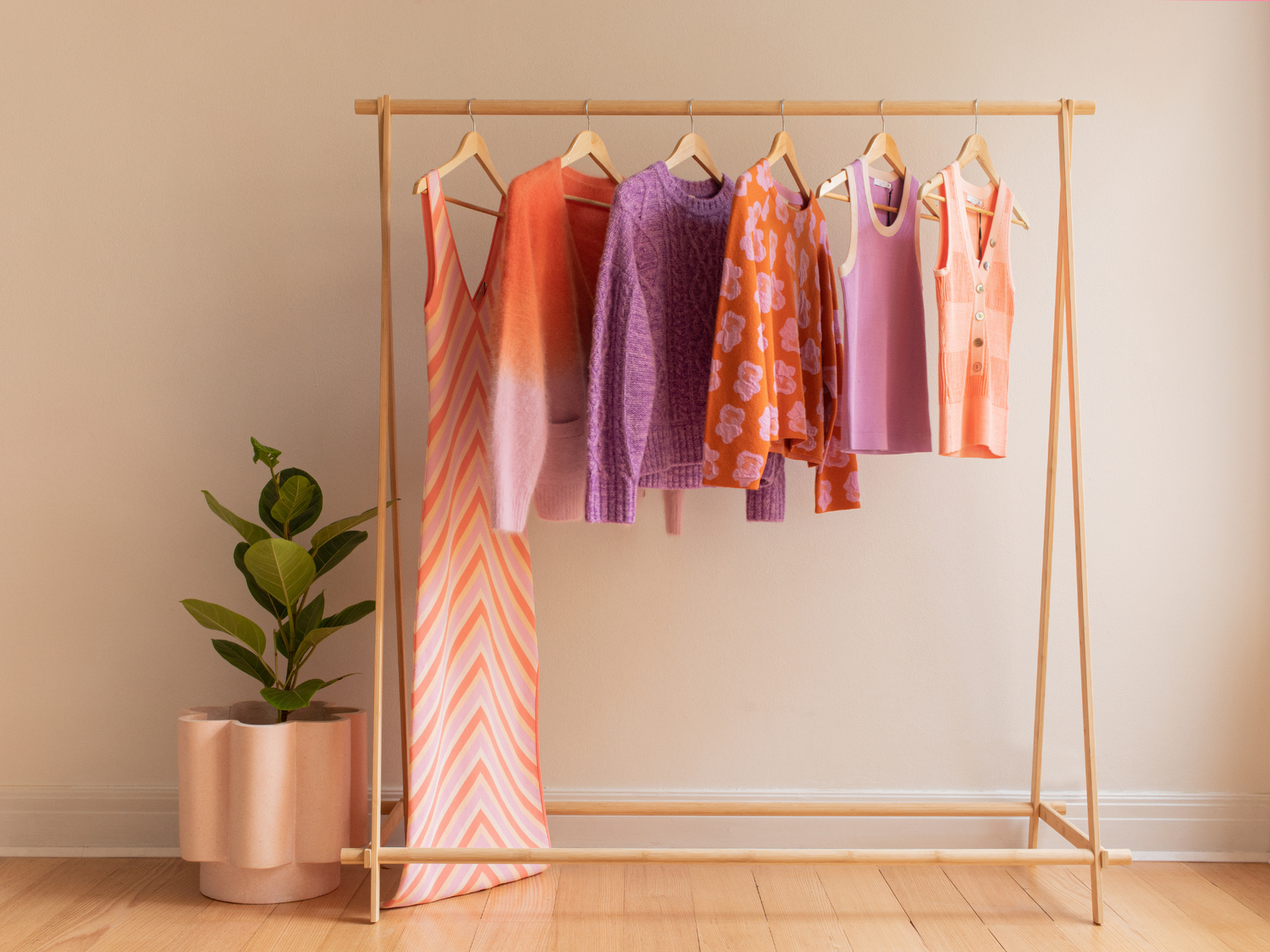 Sustainability
Our factories are regularly audited by BSCI to ensure Social Compliance and Labour Laws are adhered to. 
Fully fashioned knitwear is one of the most sustainable manufacturing processes. The panels are knitted to the exact shape required, eliminating wastage.
In all apparel categories, we can offer a wide range of sustainable fabrications & yarns such as organic, recycled, eco, or certified by companies such as FSC or BCI. 
We can also offer options for biodegradable and recyclable packaging.
Frequently Asked Questions
Where are your factories located?

The majority of our factories are located in China We select the region and the factory to suit the product and the order size.

We produce our leather garments in India, who are the world leaders in this area. 

We are always open to expanding into new markets for manufacturing.
Do you work with local factories?

No, we don't produce in Australia, however we can offer our Italian yarn services for any local knitwear production. Sourcing Studio is here to take the stress and the workload out of offshore manufacturing. 
How does the pricing work?

We quote you a garment price, which is inclusive of our time and development costs. 

In most cases we work on FIS terms and our prices are inclusive of development, couriers, shipping and delivery to your warehouse. 

The only extra charges are for samples which are invoiced separately. 

We can also work on FOB terms when required. 
What is your MOQ?

300pc per style.

In many cases we can work under this MOQ with the garment price adjusted accordingly. 

For high priced garments such as leather and cashmere, the MOQ starts at 100pc.